====================================
Attention: October 2021 Exam Candidates.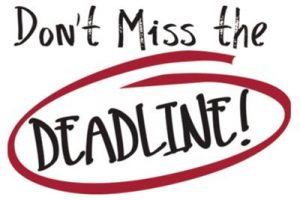 This serves to notify all students sitting for ZIBFS exams in October 2021 at both Professional and Academic levels, that the deadline for payment of exam fees is

31st August 2021.

You are therefore encouraged to pay for your membership and examination fees by that date to avoid late registration penalty fees.
For further details, contact the Institute secretariat on the following details:
CONTACT DETAILS
Email: education@zibfs.com; reception@zibfs.com & marketing@zibfs.com
Tel: 0211237281 / 0977141342/ 0966966169