******************************************************************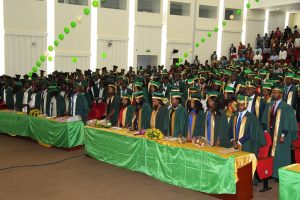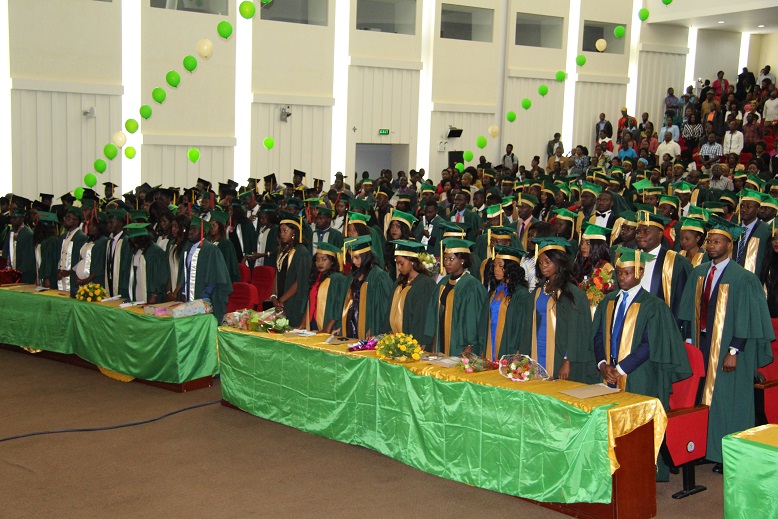 The Zambia Institute of Banking & Financial Services (ZIBFS) is a pioneer of Banking and Finance education and training in Zambia, with over 400 students graduating every year in various programmes.
Learning plays an effective role in human resource development. In order to ease the adverse financial impact of the Covid-19 pandemic on Institute graduates, the ZIBFS has endeavoured to ensure that all graduates who have not yet collected their certificates, do so now by taking advantage of this offer of over 50% discount on graduation fees to all graduates from 2017 – 2020. Graduates of 2016 or before are encouraged to contact the ZIBFS on modalities to collect their certificates.
Further, with an increase in the number of prospective employers and higher institutions of learning, both local and international, requesting the ZIBFS to authenticate various ZIBFS certificates submitted by job and higher education seekers, the Institute is encouraging all its graduates who have not collected their CERTIFICATES to take advantage of this opportunity. The Institute believes that this gesture will aid its graduates to have all their original academic documents in place as they search for employment opportunities.
The discounted graduation fees are listed below according to programme type;
• Certificate in Banking & Finance-K200 each (Was K600)
• Diploma in Banking & Finance-K200 each (Was K600)
• Professional Programmes –K300 each (Was K650)
Note: To qualify for this promotion the annual membership subscription fees for 2020 must be fully paid as follows;
• Affiliate members –K600
• Industry members –K700
The offer is running from 15th June 2020 to 30th September 2020. For any clarification, please contact the Institute.
CONTACT:
Zambia Institute of Banking & Financial Services
Plot 284A Namambozi Road,
Fairview, Lusaka
Email: accounts@zibfs.com; marketing@zibfs.com; reception@zibfs.com; kanyembof@gmail.com;
Tel / Mobile: +260211237281, 0966966169, 0977711037, 0955204793