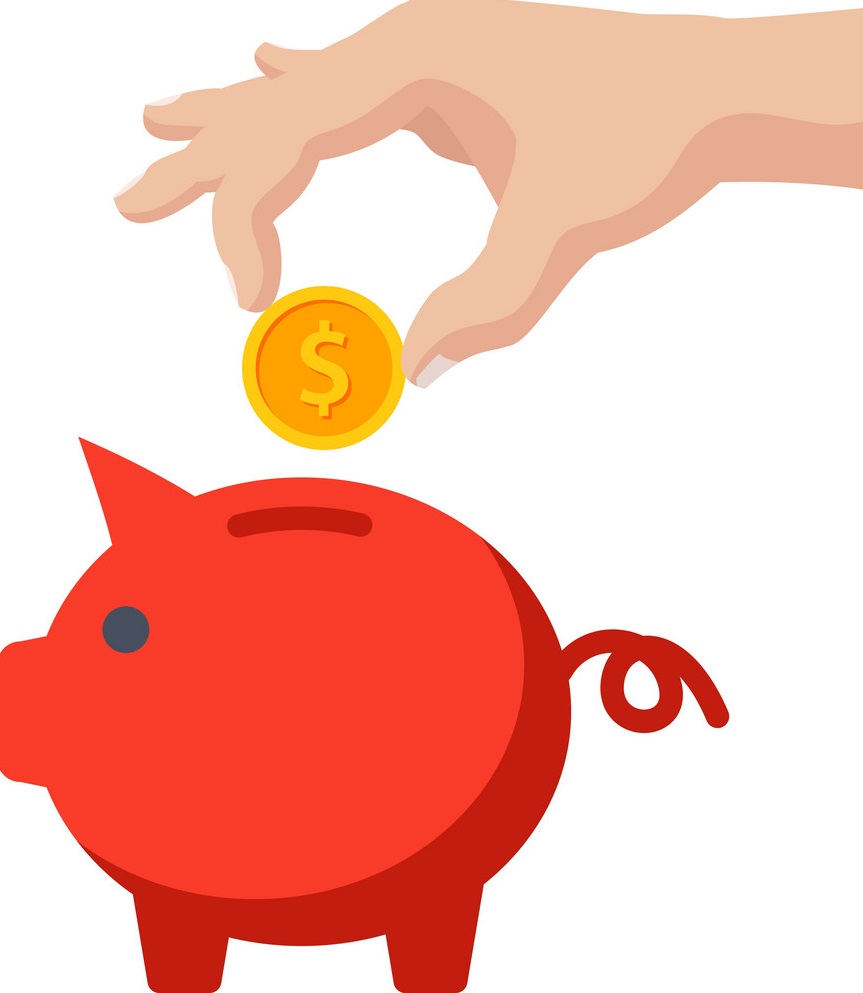 The 50–20–30 Golden Rule of Saving & Spending – Answer To The One Million Dollar Question & Guide To How Much You Should Save
Among the other activities of the Zambia Institute of Banking & Financial Services is to facilitate information sharing on financial services related topics. The ZIBFS now shares an enlightening article on Savings, which was published in the print media by one its Corporate Members.
You will agree that you do not need to be a budget or financial guru, neither do you need sophisticated methods or spreadsheets to master your smart spending and saving skills. Download and read this enlightening article on savings from Investrust Bank Plc (InvesTalk) as they share the 50 – 20 – 30 golden rule of spending money. The rule answers the one-million-dollar question of how much one should spend each month regardless of how little one feels their income is.
Click HERE to download the article. Take a read and apply!