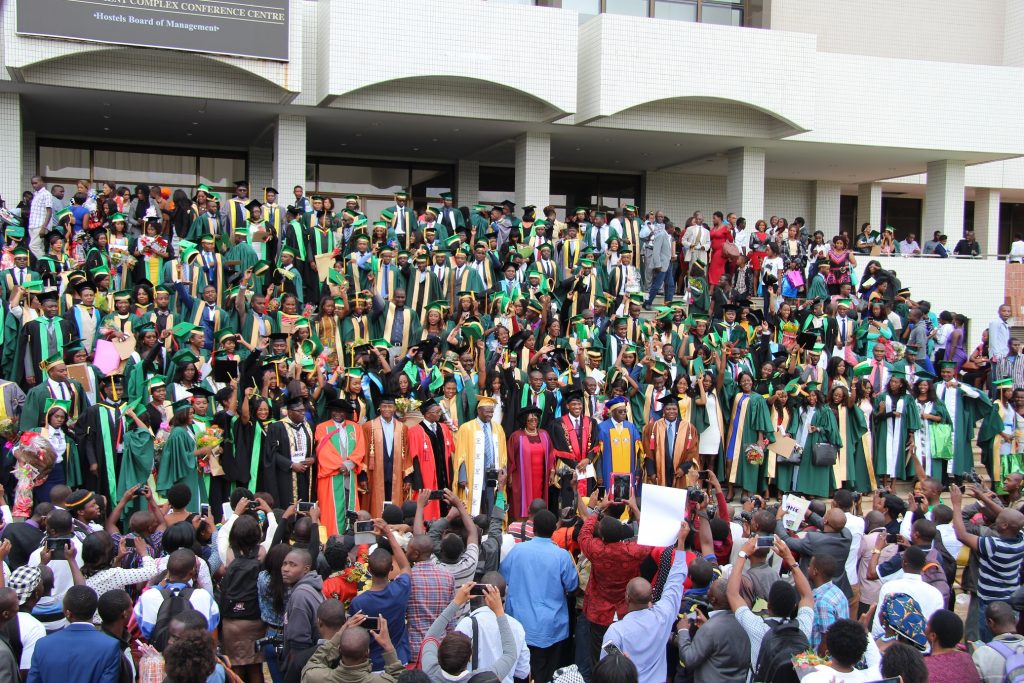 Att: 2020 Graduating Students.
This serves to notify all 2020 Graduating students that Graduation Gowns will be available for collection during weekdays, from Monday 10th February 2020 to Tuesday 18th February 2020 beginning at 10:00hrs-12:30hrs and 14:00hrs-16:30hrs on each day.
All graduands who have paid their 2020 annual subscription and the compulsory graduation fees must ensure to collect their gowns early to avoid last-minute inconveniences. Please bring along your receipt or proof of payment for the compulsory graduation fee and 2020 subscription fee as a requirement before collection.
The Institute wishes to congratulate all its members who have made it to the 2020 Graduation List at various levels.
ZIBFS Secretariat
Email: education@zibfs.com/ reception@zibfs.com
Tel: 2110237281