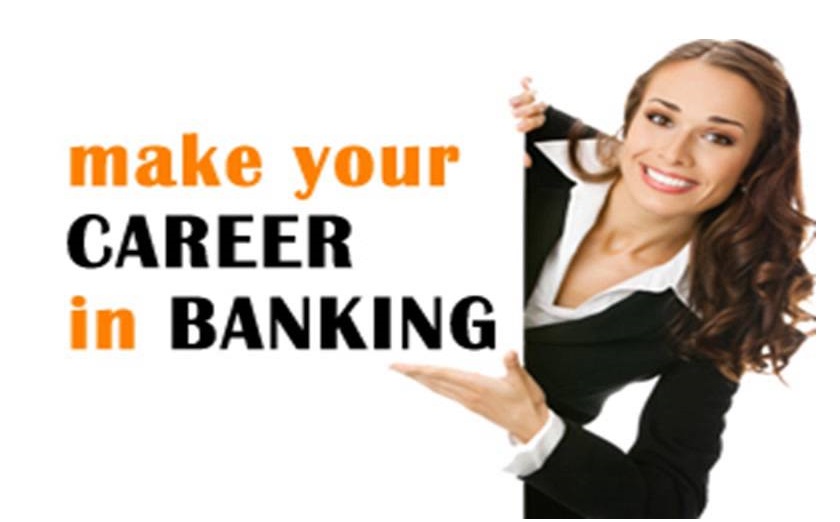 Study for the ZIBFS academic Diploma in Banking and Finance and obtain up to 2 years exemptions on degree programmes relating to banking and finance from various reputable Universities in Zambia. The Institute has exemption collaborations with various local Universities under which ZIBFS Diploma graduates obtain up to 2 years exemptions on the banking and finance related degree programmes. The ZIBFS Diploma in Banking and Finance enrols both school leavers and professionals

This means that a ZIBFS Diploma holder can obtain an academic degree in Banking and Finance in just two years after obtaining exemptions from the University based on the ZIBFS Diploma qualification.
Examinations at the Institute are held twice a year, and enrolment is currently in progress for April and October 2019 examination sittings. The deadline for April exams is 15th February. Enrol now to avoid late exam registration penalties.
CONTACT:
Email: education@zibfs.com / reception@zibfs.com
Tel: +260 211 237281
Whatsapp: 0977141342