REGISTER NOW FOR JUNE 2020 EXAMS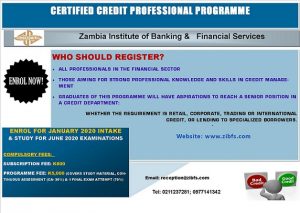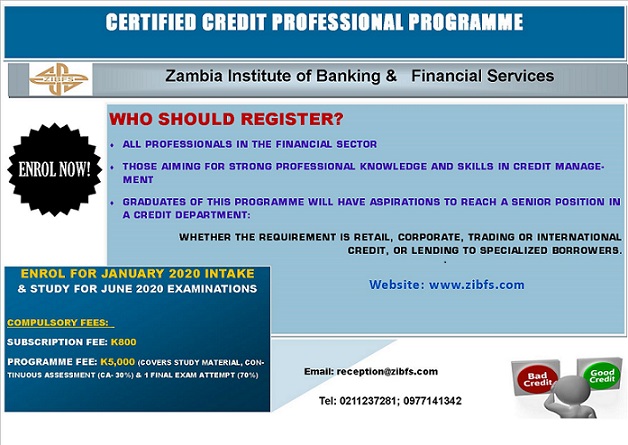 Study from the comfort of your home or office & Get ahead! Enrol on the 6 Months' Intensive Self-Study Certified Credit Professional (CCP) programme and get certified. Enrolment has been extended and is currently in progress for June 2020 examinations. Enrol now and obtain the professional status of a 'Certified Credit Professional'. Get ahead of others and enhance your knowledge and skills in the full life cycle of Credit Management.
The CCP programme is a solid specialised professional qualification in Credit Appraisal and Credit Management. Graduates of this programme aspire for senior positions in a credit department, whether the requirement is retail, corporate, trading or international credit, or lending to specialized borrowers.
This programme is beneficial for Heads of Credit, Loan Officers, Credit Officers, Heads of other business units, Relationship Managers, Branch Managers, professionals involved in credit, or indeed anyone who wants to pursue a career in credit.
Practice has shown that Credit Management is one of the most important activities in any company and cannot be overlooked by any economic enterprise engaged in credit irrespective of its business nature. Sound credit management is a prerequisite for a financial institution's stability and continuing profitability while deteriorating credit quality is the most frequent cause of poor financial performance and condition.

Download the detailed brochure HERE or request for it through email.
ENROL NOW AND BE AMONG THE PIONEERS OF SOUND CREDIT MANAGEMENT!
CONTACT:
Email: marketing@zibfs.com; education@zibfs.com
Tel: 0211 237281 Fax: 0211 237282
Mobile: 0977141342
Website: www.zibfs.com