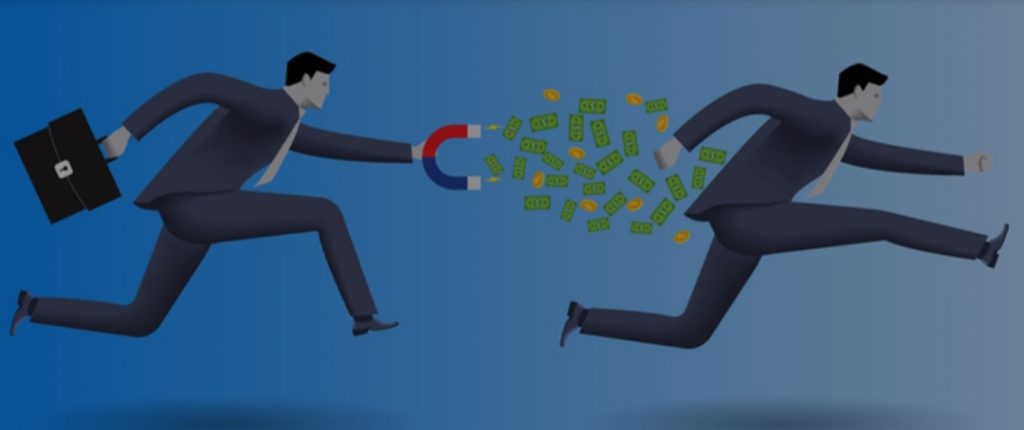 ……………………………………………………………………………………..
The Zambia Institute of Banking & Financial Services (ZIBFS) invites you and your institution to a critical one-day training workshop in Debt Recovery Management to be held as shown below.
As you may be aware, Debt Recovery Management is very critical to the stability of any business, more so, to the banking and financial services sector as a whole. Under turbulent economic conditions, most institutions experience considerable difficulties in recovering loans. This training is therefore very timely and critical to financial institutions and all other institutions that extend credit facilities to their customers. The training will highlight, among other topics, how institutions can arrest default and creation of Non-Performing Assets (NPAs) thereof, and also how to handle loan delinquencies.
Course: Debt Recovery Management
Date: 13th March 2020
Fee: K1,700 per person
Venue: Cresta Gofview Hotel
Time 08:30hrs to 16:30hrs daily
Discount: 10% Discount to all ZIBFS 2020 paid up corporate and individual members. None members will receive a 5% early bird discount on payment before 4th March 2020.
Target group: Credit & Loan officers/ Branch Managers/ Debt Recovery Officers & Auditors
The training will be very practical and will include role-plays, group discussions & other practical examples to ensure that the learners get the best from the training. You are hereby encouraged to participate in this important training. Confirmation of participants should be sent to the Institute by 4th March 2020. Training materials and certificates of participation will be given at the end of the course. We look forward to your participation.
Contact Details: Tel: 0211237281, 0977141342, 0966966169 or Email: marketing@zibfs.com , kanyembof@gmail.com