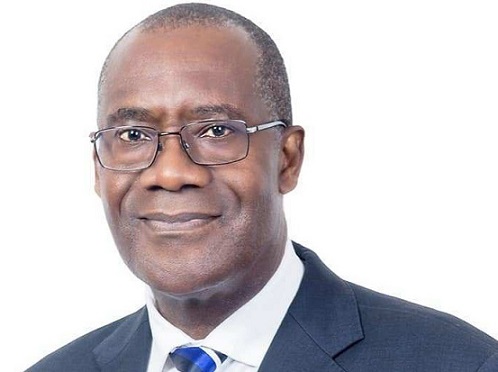 The Council, Management and Staff of the Zambia Institute of Banking & Financial Services (ZIBFS), congratulates its Fellow and past President, the newly appointed Minister of Finance, Hon. Dr. Bwalya Emmanuel Kanyanta Ng'andu, MP, on his nomination as Member of Parliament and appointment as Minister of Finance.
The Institute further congratulates Hon. Dr. Ng'andu on his successes during his time at Bank of Zambia, during which he supported the Institute in creating financial awareness.
The ZIBFS is confident that Hon. Dr. Ng'andu's capable leadership and expertise will be invaluable in his new role as Minister of Finance, with the responsibility of ensuring sustainable and inclusive growth of the Zambian economy.
The ZIBFS wishes the Honourable Minister success and God's blessings and guidance in his new role.