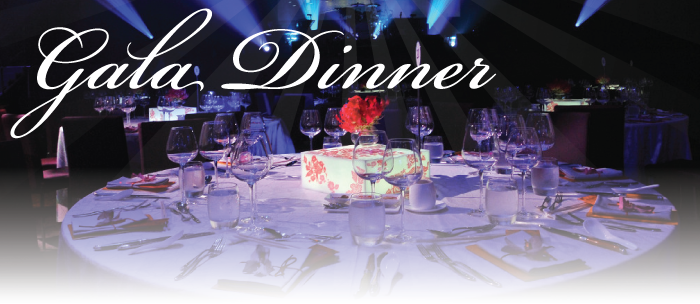 The Zambia Institute of Banking & Financial Services (ZIBFS) invites you to the 28th Annual Ball for the banking & financial services industry.
 
Date: Friday 12th April 2019
Theme:    Digital Innovation For Financial Inclusion
Guest of Honour: Hon. Margaret Mwanakatwe, M.P. Minister of Finance
Tickets:  K700/=00 per person, Dinner inclusive & CASH BAR AVAILABLE.
Venue: Hotel Intercontinental
Time: 19:00hrs.
 
The Annual Ball is an important event in the Institute's calendar as it provides a huge forum for professional networking among professionals in the financial sector, the business community and other players in the economy. Feedback from those who attended last year's Annual Ball was that the event was very well organised, entertaining and exciting. During the event, the Institute will present awards to deserving ZIBFS corporate and individual members in various categories.

Professionals from other sectors are also welcome to attend this very important event.   A raffle will also be drawn on each ticket, with fantastic raffle prizes.
 
The tickets are being sold on first come first served basis. Limited tickets available, Get your ticket now!!!
 
CONTACT:
Plot 284A, Namambozi Road, Fairview
P.O Box 35571
Lusaka
Email: marketing@zibfs.com; education@zibfs.com or
Mobile: 0977141342 ; 0977711037
Tel: +260 211 237281.
Website: www.zibfs.com
Twitter/LinkedIn/Facebook